Thank you for joining us on Sunday, October 27, 2019 for the 8th Annual Hallows Eve 5k Fun Run and Walk!
Event Location: Lowell Elks 40 Old Ferry Road Lowell, MA
Parking: 1001 Pawtucket Blvd Lowell, MA 01854 (approximately .5 mile from the Lowell Elks)​
Registration:
Adult registrant (19+): $25
High school (18 & younger): $15
Free Kids Fun Run (11 & younger): Free!
Day of Event Schedule:
8:00 AM Registration/Bib Pickup Opens
8:00 AM Costume Contest, Judges Table
9:15 AM Free Kids Fun Run, Starting Line (parent/guardian must sign waiver)
9:30 AM 5K Walkers Start, stay to right of course
10:00 AM 5K Runners Start
Awards Ceremony to follow! ​
Mail-In Registration
Please do not send mail-in registration forms after October 21, 2019 as we will not get your form with your information in time for the event.
Visit us at the Day of Registration table with a check, cash, or credit/debit card.
This is a 3.1 mile scenic route in the Pawtucketville neighborhood of Lowell. Run by the Merrimack River on the historic Pawtucket Boulevard. 5k runners and walkers that are 18 and younger please stay on the sidewalks at all times throughout the course.
​​Race numbers, timing chips or any race materials, including swag bags or awards will not be mailed for any reason. Winners must be present on race day to receive awards.
Any pictures or video captured of you on race weekend, as well as information that you provide to race management before, during or after the event may be used for distribution, promotion and publication purposes.
Sponsorship Opportunities
Interested in sponsoring or donating? Email info@gtsn.org. Click here to download our 2019 sponsor/vendor form.
Thank you to the 2019 Sponsors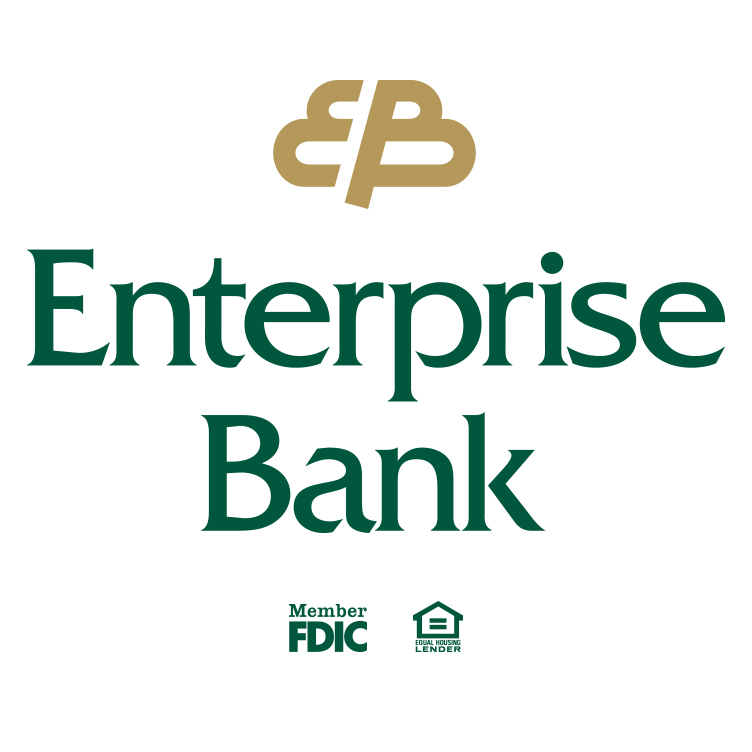 Deb Forgione- LAER Realty Partners
Dental Dreams
EnergyBits
Jack Wang – Longhorn Financial LLC
Launch Trampoline Park, Methuen
Maria Lopez
McInnis-Lopez Family
Omnilite
Owens Family
Shamir Rivera – Mary Kay
Shalmai Rivera
Costume Contest Visit judges table between 8:00 AM – 9:45 AM
Categories: Best overall, group, high school student​​, and kid (11 and younger).
Free Kids Fun Run
Calling all kids! Join us on this fun run, promptly at 9:15 AM at the Start Line. Ages 11 and under. Parent waiver form must be signed at day of registration. ​​
5k Run and Walk
Walkers will start at 9:30 AM, stay to the right throughout the course. Runners will start at 10:00 AM. Strollers are welcome, please line up behind the runners. We all love our furry friends, but please no dogs in the race. This event is being chip-timed by Millennium Running. Trick or Treating will be available.
Race Age Categories:
Male and Female: 0-14, 15-19, 20-29, 30-39, 40-49, 50-59, 60+
​Race numbers/bibs, timing chips or any race materials, including goodie bags or awards will not be mailed for any reason. Winners must be present on race day to receive awards.
2019 Results
2018 Results
2017 Results
2016 Results
2015 Results
2014 Results
2013 Results
2012 Results
Volunteer Opportunity:
This event would not be possible without our volunteers! We are looking for volunteers for this year's event. Interested? Sign up here. All volunteers must fill out a waiver prior to race day.
Thank you to the 2019 Volunteers
Alexis Diaz
Alicia Muth
Amanda Chim
Amsi Owens
Andrew Borin
Andy Arnott
Angelia Liang
Aria lam
Brian Alcorn
Cameren Senechiame
Crystal Arnott
Devansh Sanghavi
Elizabeth Bada
Francis Gonzalez
Gabriela Boscaja
Joey Carpender
Jordan Elliott
Kate Owens
Kayla Nop
Kevin Ha
Kevin Lu
Krisha patel
Krisna Kay
Kyle Quintal
Lauren Brousseau
Lisa Nguyen
Lise Zapatka
Maliyah Huy
Maria Lopez
Melyssa Gomes
Michael Lopez
Neftali Hernandez
Nicole Bula
Nina Hernandez
Rebecca Rafael
Rebecca Knowlton
Sam Ryder
Shalmai Rivera
Shamir Rivera-Quintal
Syma Rukhsar
Tim Owens
Thula Sibanda
Tyler Chan
Zoe Baron